Join our Scuba Diving adventures on Costa del Sol
Whether you are on the Costa del Sol for a day or extended stay, we have you covered.
From snorkel trip packages, Discover Scuba diving, Open water Diver, or just an exploration in front of your home.
We have many opportunities for a day full of adventure.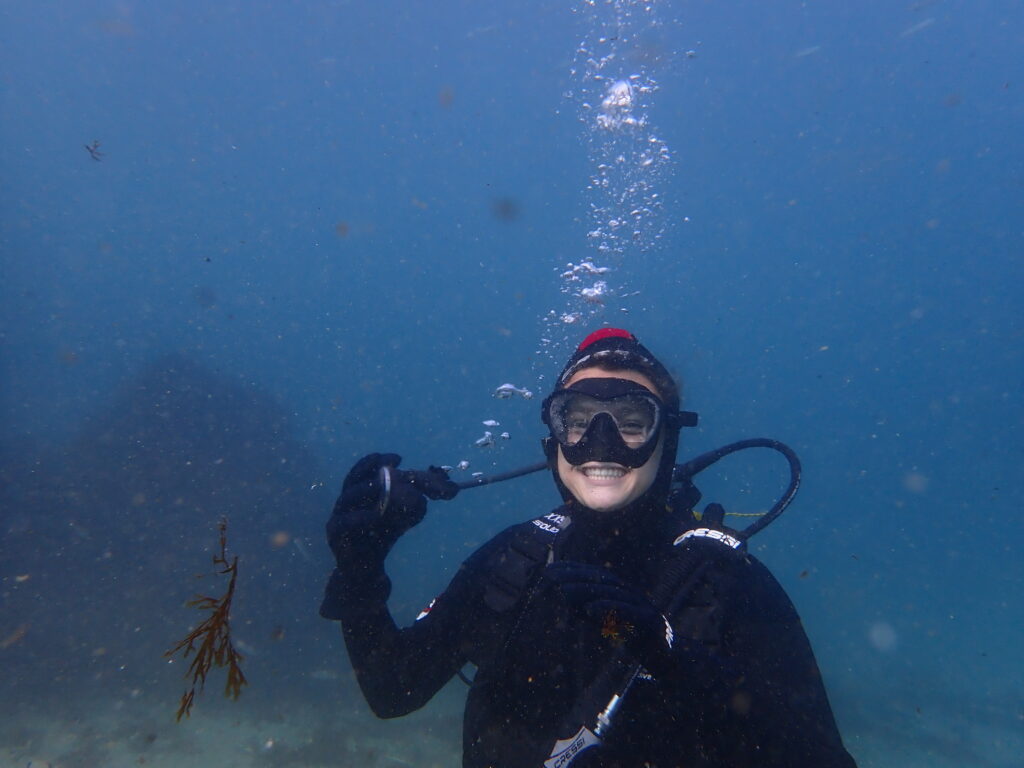 15 years experience in Diving

mostly in Commercial diving and Education, our experience keep growing 
High Safety standard

HSE standard, FEMA are among many of our Safety Standard
Scuba-Medic Insured

Worldwide insurance for our Instructor as the same way as our client
Recognised Junta de Andalucia

empresa de turismo activo in other words "we can share our experience legally in spain"
Mobility

Mobile Diving School covers Costa del Sol in addition to Costa de la Luz
Asosiación Subacuática Casares

ASCasares dedicates to environment especially in Beach cleaning
Profesional Association of Diving Instructors

MSDT instructor, Open Water Instructor, Divemaster even so we are all Open Water Diver
Padi Material in 23+ Languages

As a result you can study in your language
World wide License Recognation

PADI is everywhere in the world therefore your license will be recognized anywhere you go
Lessons in English, Spanish, German, French

we work closely with our community, as a result we can add more languages such Swedish, Russian, Dutch, Chinese, Portuguese…
Photography

We just love it! in short we have the camera, you got the pictures
PADI E-Learning and Practice
We are working with the top of the technology, in other words you learn at your pace, wherever you are in the World.
The PADI practice courses have proven their efficiency around the world. To sum up with the SCS training and your are ready to go explore the Seas
Exploration and Excursion
Humans have explored only 5% of the seas and Oceans, be part of our exploration into the Albaran Sea.
We already know many fantastic Scuba Diving sites on the Costa del Sol, furthermore we keep exploring weekly and will be really enthusiast to present you our scuba diving sites, eventually bring you in one of our Exploration dive.
Dive at Home / Bring the dive team to you
Why bring your all family to us when we can come to you, especially for Fiesta, Birthday party, Celebration, Anniversary, Beach Party, we can dive in front of your home.
We love photography therefore we guarantee you unforgettable memories in photos and videos
Costa de Sol as well as Costa de la Luz, we are the Mobile Diving School
You won't be alone in your Diving Career, we love to keep in touch, join our community in particular Instagram, Facebook, Youtube, TripAdvisor.
ScubaCourseSpain bring a lot of importance to satisfy his customers accordingly with safe standard, fun as well as patience.
Our clients rate us  5 stars in particular on Google review as well as TripAdvisor
To illustrate our work, few samples from our Google account
"We had an absolutely amazing experience with Ludo and Susanne yesterday. It was our first ever time trying scuba diving and had never done anything like this before. We will definitely be doing this again all thanks to the patience, care and attention of these wonderful people! It was very clear right from the start that they are very passionate and knowledgeable and want to make sure you enjoy your experience, can't thank them enough for yesterday- definitely a must do on your holiday"
"Great instructors, I have try many scuba centers and by far the are one of the most friendly. They payed a lot of attention to you taking care of what you want to learn and how you could improve. Also the views under the water were amazing!"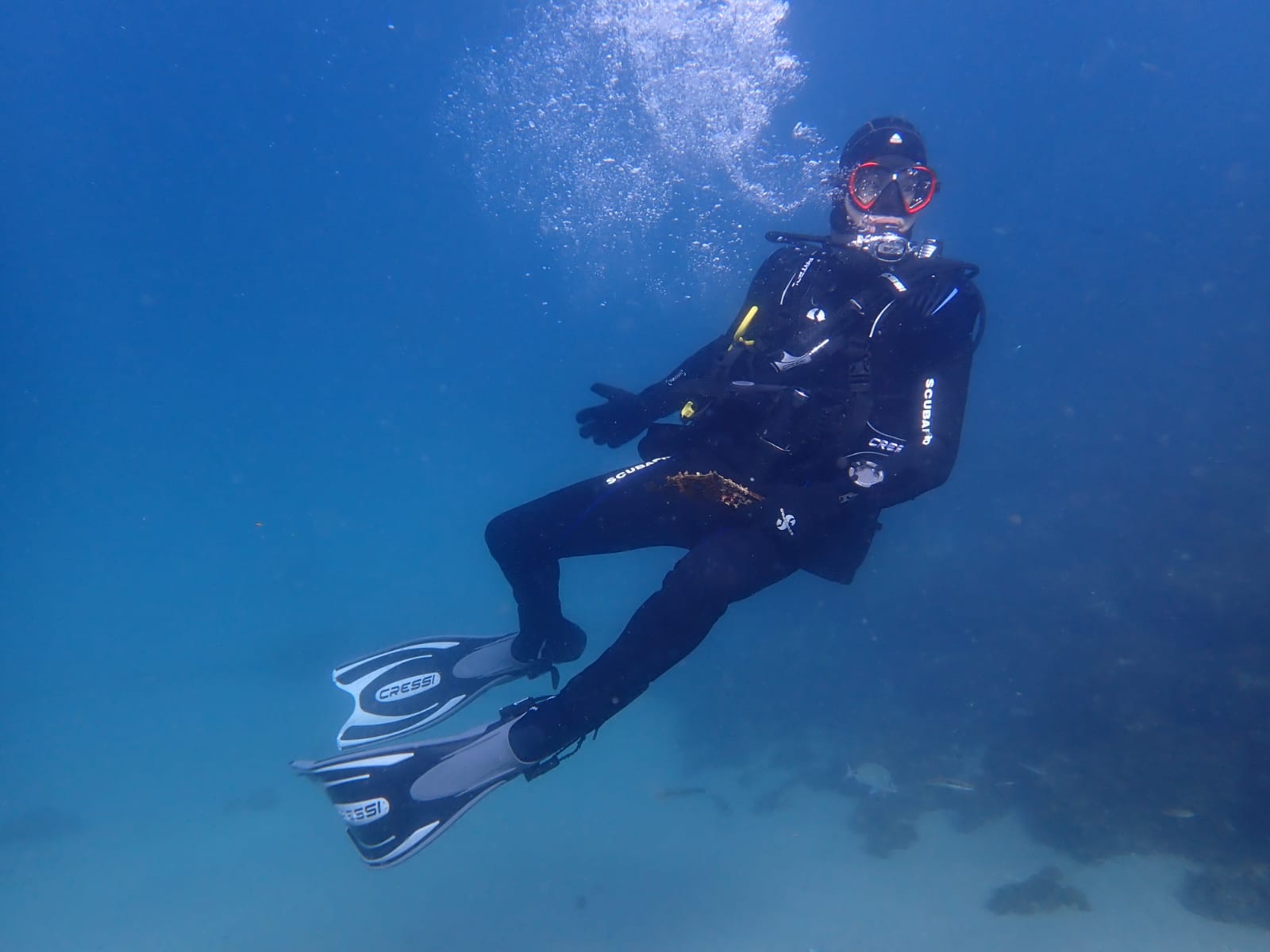 "Recomiendo al 100% este centro. Ludo y Susanne son instructores muy profesionales y divertidos, con ellos hicimos el Open Water Diver y la experiencia fue genial. Se preocupan mucho por la seguridad de las personas y que los alumnos disfruten la experiencia submarina y se sientan cómodos, pero sin dejar de ser exigentes. De todas formas regresaré nuevamente para bucear con ellos!"
We always bring our Underwater camera with us. Consequently we shot hundreds photos per dive. As a result you will bring lot of personal images with you.
The photo occurs in a broader scope than the snap of the camera. It starts with the first glance of attention. However neutral buoyancy, camera control, Light understanding play important roles.
For that reason ScubaCourseSpain help his customers with tips and courses on the Costa del Sol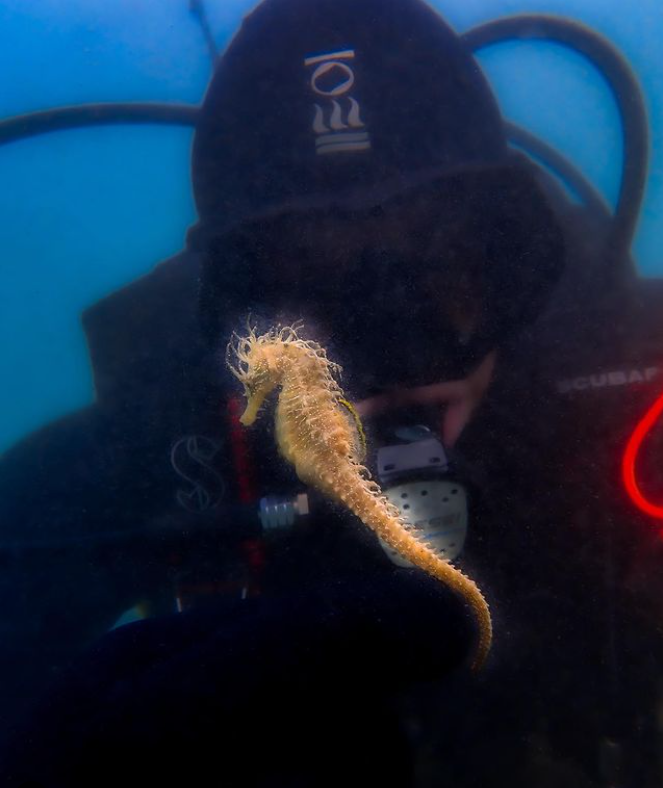 Scuba Diving for everyone on the Costa del Sol
Any members of a family can join this unusual adventure on the Costa del Sol. For instance we have no age restriction for Snorkeling, however the minimum age for a diving certification is 8 years old.
Email: info@scubacoursespain.com
Phone: +34 643 79 45 77
Address: Casares – Costa Del Sol – Spain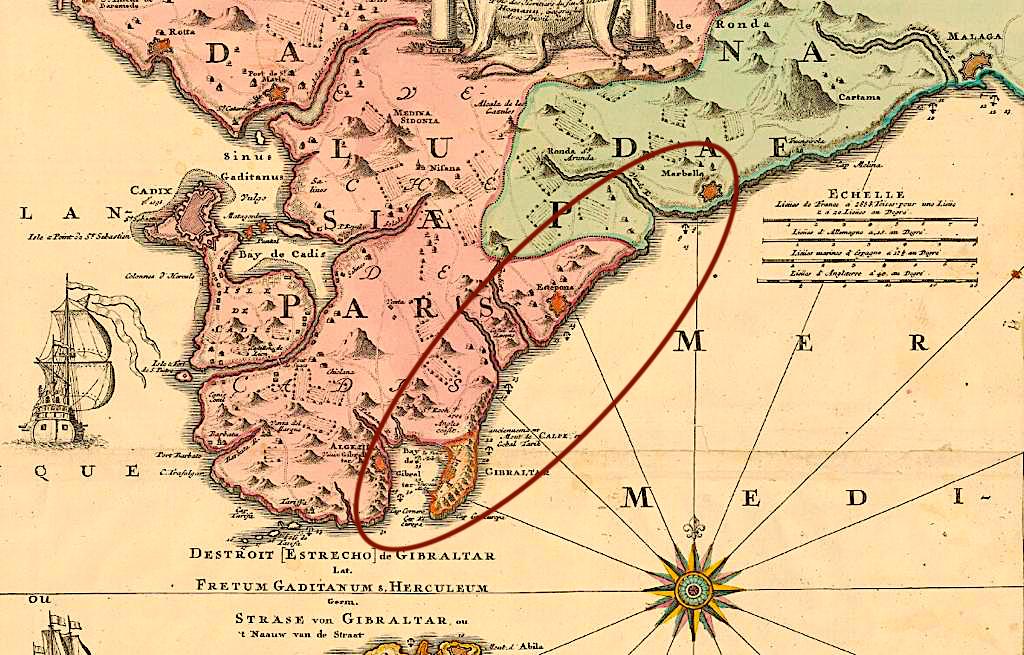 Our Scuba Diving area cover: Tarifa, Algeciras, San Roque, Sotogrande, Torreguadiaro, San Luis de Sabinillas, Manilva, Casares, Estepona, San Pedro de Alcantara, Marbella.