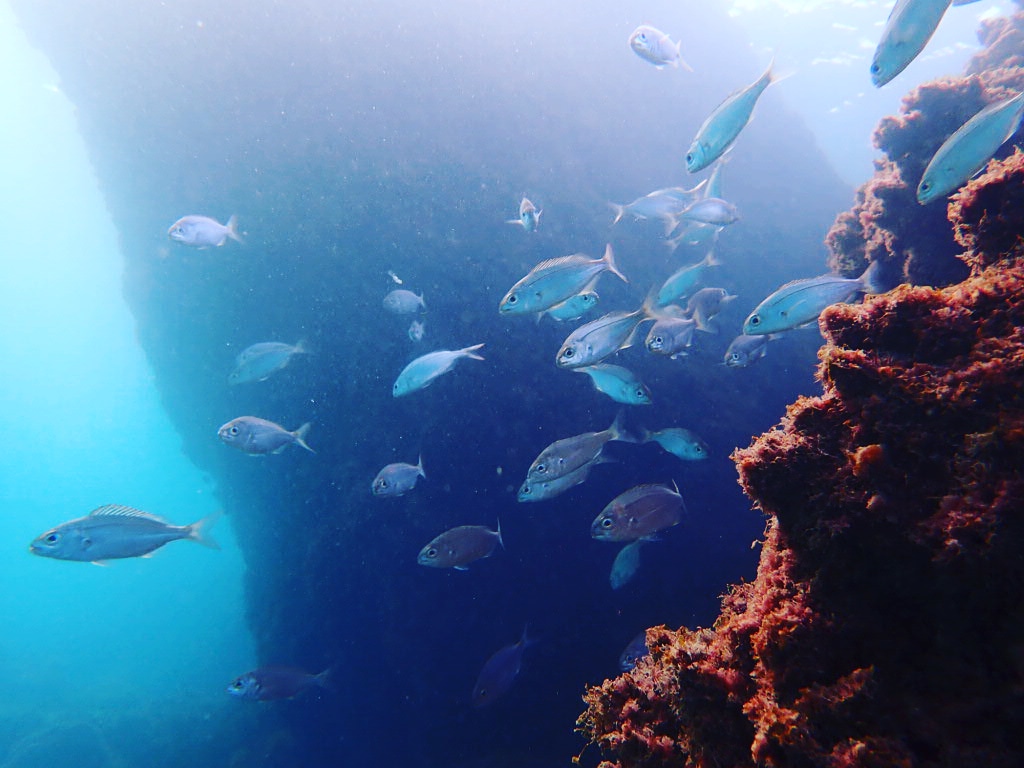 Firstly Scubacoursespain got the Best dive site of Sotogrande. Secondly we will bring you to the unique Wreck close from the Bunker Beach Club and its hidden underwater Bunker. In short, all our dive site are family friendly.
Sotogrande is part of San Roque which have many different dive sites with Sea Horses, Archeologic sites, lovely sandy beaches.
The wreck made from wood and covered of copper is in shallow water and made it accesible for everyone. Next to it lie a sunken Bunker, each year the bunker is going further away. Best of all, very close by Sotogrande in the pueblo of San Roque are the Sea Horses, 3 species live all year long there.
We always bring our underwater camera with us, we make sure you bring many souvenir to the surface.
Different courses for different needs, Try dive, PADI – CMAS – FEDAS courses. For beginner and Open water Advanced, our instructors have more than 20 diving PADI specialities.
Scubacoursespain is proud to count many student from Sotogrande International School as Student Divers.
Sotogrande dive School is equipped with a swimming pool where PADI student can practice their diving Skills, our instructors are here to answer any diving questions. During every dive, the underwater camera is there for the free pictures.
 The Sotogrande area is located in the Campo de Gibralta, in the Manto de Aljibe Unit. This unit consists of sequences (turbidites), in other words marine sediments with a large percentage of sandstone levels.
https://www.scubacoursespain.com