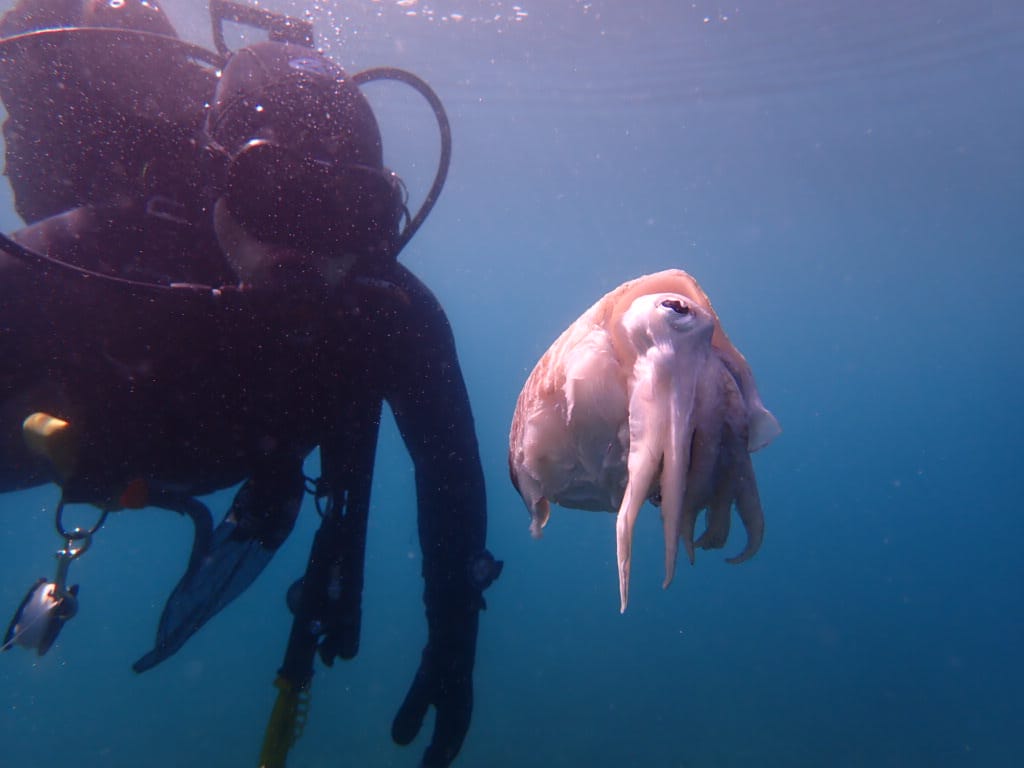 We are a French / German couple living in Spain on the Costa del Sol. Work and family brought us here. Casares is full of surprises and goes with our passions, Nature, and Elements.
We have been around the World for underwater ship repair as Commercial Diver. We are now working from the Port of Algeciras.
Our High Safety Standard permits us to reach 0% accident in our Commercial career.
18+ Speciality Instructor
Self Reliant
Night Diver
Deep Diver
Search & Recovery Diver
Underwater Navigator
Wreck Diver
Dry suit Diver
Sidemount Diver
Drift Diver
Diver Propulsion Vehicle
Underwater Videographer
Digital Underwater Photographer
Enriched Air Nitrox
Emergency Oxygen Provider
Full Face Mask Diver
Ocean Reef IDM
Ocean Reef UW Comm
Ocean Reef Integrated Mask
10 Reasons to scuba dive with ScubaCourse
1.You don't need to take care of anything, it's all being organized for you!
2. With the ScubaCourse private teaching system, we can put a close focus on you, so that you will learn much faster opposed to in a bigger group.
3. You will be ready to become a diver when reaching your holiday destination. In this way you don't waste time during your holidays by learning for tests and doing skills – instead you can just enjoy your Dive
4. All dive equipment is already included and free to use throughout the course, there is no need for you to buy anything, not even mask, snorkel, or fins
5. You have great flexibility learning the theoretical stuff at your own pace and availability –also ask for the new PADI "elearning"!
6. It's easy to set up private teaching or skills sessions -anytime, anywhere -it's YOUR time schedule to follow!
7. You can bring your partner, friend and family to join your adventure.
8. Pick-up and bring back service possible on demand
9. Learn in a language you are feeling comfortable with, all classes are conducted in English, French, Spanish or German
10. The Alboran Sea is colorful, interesting and full of life, if you learn diving here you can dive everywhere!
We specialize in small group tuition, using the proof teaching technique. We are passionate about promoting the amazing underwater world in Spain and especially Casares Costa. Come to join us and DISCOVER A WHOLE NEW WORLD.
We aim to treat each and every customer as an individual so they can get the best out of their course and their time with us. We know that individuals learning experiences are enhanced when they are having fun.​