Albaran sea Costa del Sol
Many Underwater species found on the Costa del Sol. While there are hundreds of thousands of known marine life forms, there are many to discover, some scientists suggest that there could actually be millions of marine life forms out there.
Plants and animals
Organisms that live in oceans can live in salt water. Affected by sunlight, temperature, water pressure, and water movement. Different ocean organisms live near the surface, in shallow waters, and in deep waters. Small plant organisms that live near the surface and use sunlight to produce food are called phytoplankton. Almost all animals in the ocean depend directly or indirectly on these plants. In shallow water, you may find lobsters and crabs. In deeper water, marine animals of many different shapes and sizes swim through the ocean. These include many types of fish, such as tuna, blennies and marine mammals like dolphins and whales.
Costa del Sol is famous for its beaches with more than 100 miles of coastline, it shelter impressive underwater paradises. Firstly divers can discover the meadows of Posidonia of Estepona, the Seahorses of Costa del Sol. But above all, the seabed of Casares for its rich biodiversity.
Another option to discover the flora and fauna of this area of the Mediterranean Sea is to book a dive with ScubaCourseSpain in Casares – Manilva Malaga. Its teams will guide you in safety to discover the species of the Costa del Sol. Among its tasks, is the conservation of the coast and the protection of marine species, Poseidonia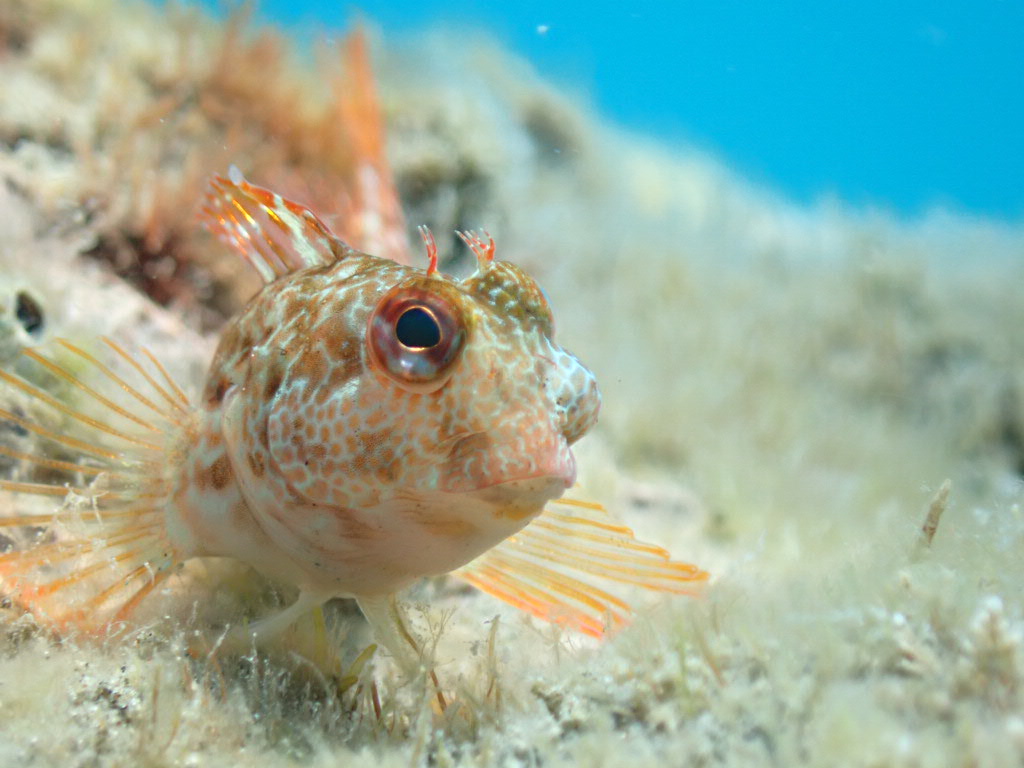 The companion of every dive, Blennies will come to you and wave their fins…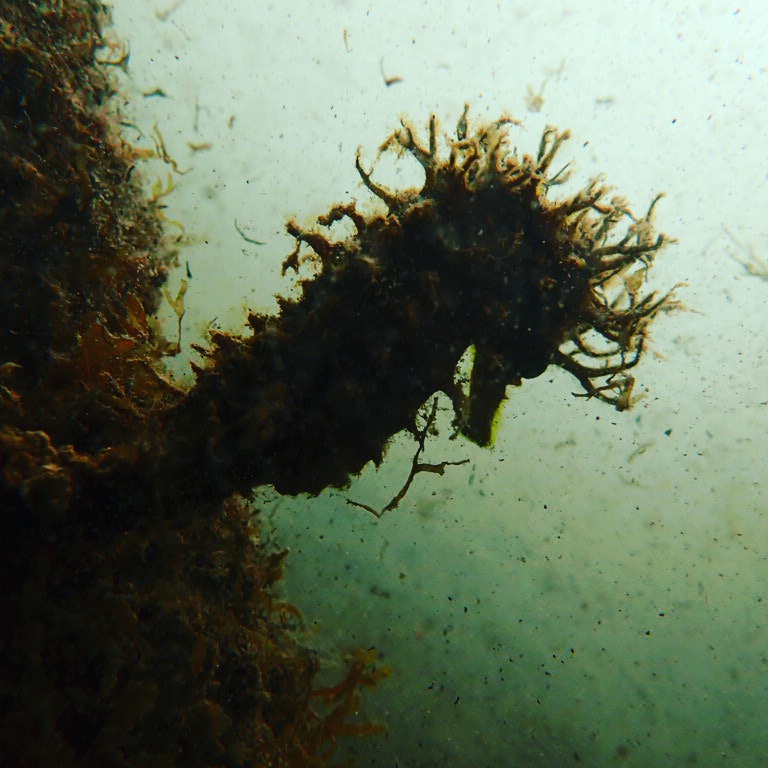 The Seahorses are living on the Costa del Sol….
How to see all these species
Scubacoursespain organize private dive and group dive. Our guides knows where to find all the Underwater species on the Costa del Sol.
Scubacoursespain works closely with Verdemar for the protection and species Survey on the Costa del Sol. Poseidonia meadows, Seahorses, Nacra…