Discover Scuba Diving or Try Scuba Diving
Try Scuba Diving is your first step towards a new adventure! Before all Scubacourse has two swimming pools located in Casares and El Secadero in Malaga province on the Costa del Sol to make you Try Scuba Diving and make you discover the underwater world.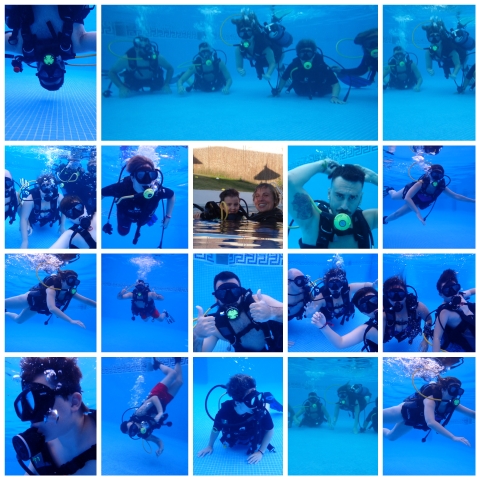 Try Scuba Diving in a Swimming pool
Try Scuba Diving Program will make you realize your dream. To breathe underwater is a unique experience, and for that reason, the first try is the most important step into Scuba Diving. Most important the shallow blue water from the swimming pool will get you the confidence to realize it. Supervised by Instructors, we will introduce you to Scuba Diving safety, and the material used and go through a few exercises, As a result, you will be ready for a fantastic adventure.
Our swimming pools are located close to Estepona, Manilva, San Roque, Sotogrande, Gaucin, and Jimena de la Frontera. In fact, if you are coming from Estepona, Manilva, or Gaucin, the closest swimming pool is in Casares, the location is indicated on the same page.
When you are coming from Sotogrande, San Roque, Algeciras, Jimena de la Frontera or Castillo de Castellar the closest swimming pool is in El Secadero. The location is marked below.
Try Scuba Diving in the Sea
Once the pool training is achieved, comes the moment to get into the Alboran Sea and discover many species living underwater. Our instructors are always next to you specifically when you are a beginner, you will never be alone underwater, our instructors will be next to you and get as many pictures of you and the underwater life.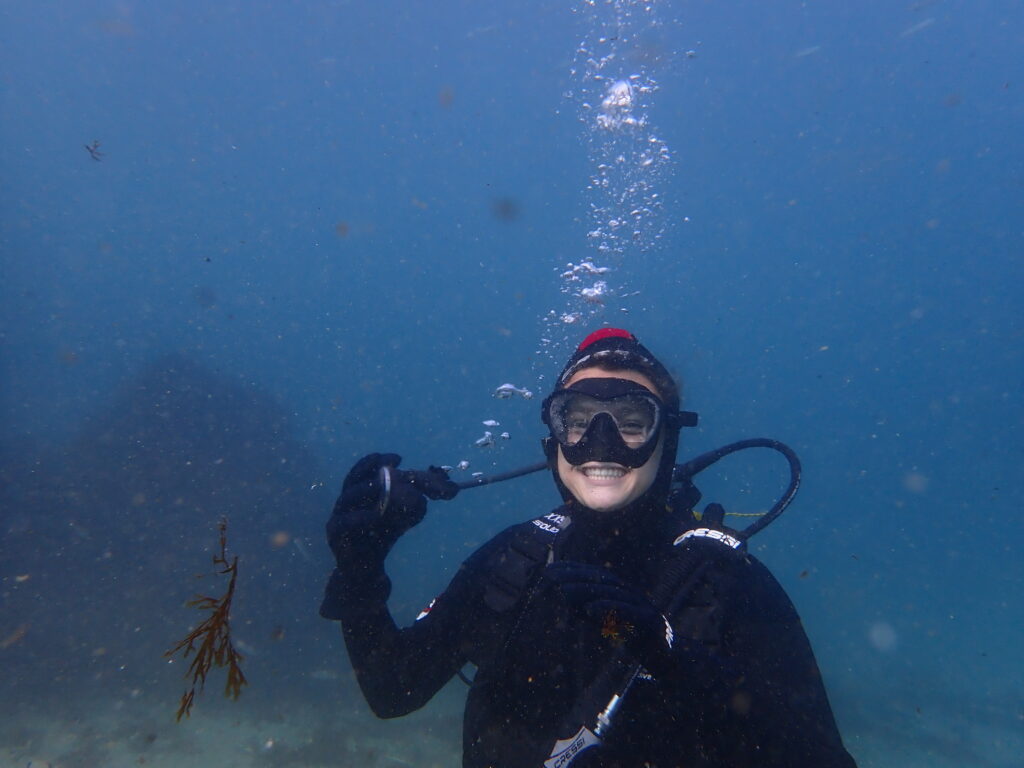 Further or Repeat!
Once you tried, you have 2 choices in front of you:
Either you loved it and start your Open Water Diver course, or you loved it and don´t feel to do the course yet: Repeat! from your first experience you will get good confidence and feel to explore more.
You have your own swimming pool
Wherever you are in our working area or further, we can dive into your swimming pool. For this, contact us via WhatsApp or give us a call.
El Secadero Swimming Pool
El Secadero is part of Casares, this village surrounded of Citrus trees is very close from San Roque, Sotogrande
Casares Swimming Pool
White Village in the mountain, Casares is close by the Sea, Manilva, Gaucin, Estepona.