Scuba Diving Courses
The world is pretty well covered with water, and to be able to discover underwater mysteries, it is important to learn Scuba Diving through courses.
What is Scuba Diving?
Scuba Diving is one way of going underwater with the help of apparatus.
Scuba: self-contained underwater breathing apparatus
Diving: an activity in which people move down under the water with special breathing equipment.
Scuba Diving: is a sport that permits people to explore underwater using different equipment such as air cylinders, the first and second stages, and much more equipment.
Scuba Diving Courses:
There are many Scuba Diving associations in the world. CMAS, BSAC, FEDAS, PADI, SSI, ACUC, NAUI and more… All the previously mentioned are Recreational diving.
At Scubacoursespain, you can choose between PADI, CMAS, and FEDAS.
In general, someone starts his Scuba diving career with a try dive or a Discover Scuba Diving experience before getting into the first course: Open Water Diver, Scuba Diver, or 1*.
First a student masters the basics of Scuba Diving, he/she can improve his knowledge by going into the 2* course as well called Advanced course or Advanced Open Water Diver. This is a fantastic level where the student will discover many different specialties.
Afterward, having more experience in Scuba Diving, the Divers can open themselves more to other divers by learning how to respond to emergencies through the Rescue course or 3*.
eLearnings:
We are all living a busy life, our family, friends, pleasure activities, professional activities…
Furthermore, most people have nowadays a Smartphone, Tablet, or Computer, and most Scuba diving agencies have their courses available online. For instance, CMAS (Confédération Mondiale des Activités Subaquatiques), FEDAS (La Federación Española de Actividades Subacuáticas), PADI (Professional Association of Diving Instructors) make it possible to study at home or anywhere someone feel to, at his/her own pace.
We encourage our students to understand the theory before they arrive on holiday on the Costa del Sol. Therefore they have more time to spend with their family and friends to enjoy many more activities in the area like Hiking, Horse riding, Boating…
The Practice:
Each course has a certain amount of training. In this case, some courses have 2 dives and some others have plenty of diving time.
For instance, the Open Water course has 4 Open water dives while the Advanced Open Water course has 5.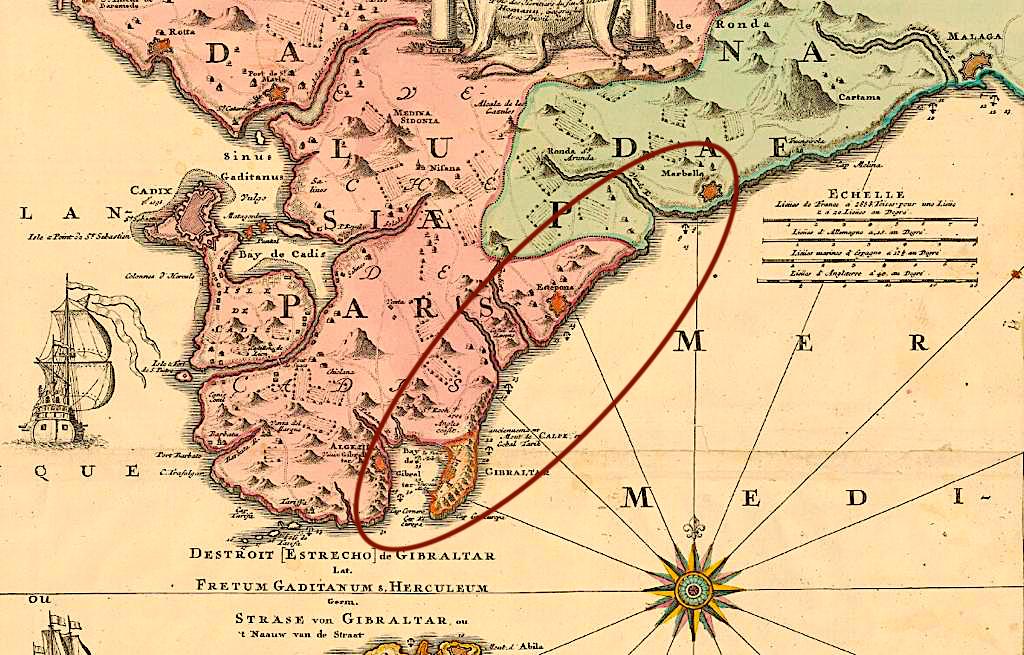 Where?
We dive all along the Costa del Sol. However, it depends on the weather conditions and the level of the diver. For example, some days we have a strong wind on the coast of Casares, Manilva, or Sotogrande, then we will be diving in San Pedro, Estepona, or San Roque. Each town has a different bottom and different scenery from wrecks to rocky and sandy bottoms. One who already has a scuba diving license can dive from the boat in Algeciras and Gibraltar.
The sea, once it casts its spell, holds one in its net of wonder forever.

Jacques Yves Cousteau